WASHINGTON, DC – From October 25-27, 2022, the World Movement for Democracy will hold its 11th World Assembly in Taipei, Taiwan, to build solidarity among democracy advocates around the world in their efforts to build a free world. Some 300 democracy activists, experts, policymakers and donors from 70 countries will discuss how to counter today's authoritarian challenges and help foster democratic momentum. The World Assembly will be Taiwan's largest international democracy conference since the pandemic. (Learn more about the 11th World Assembly.)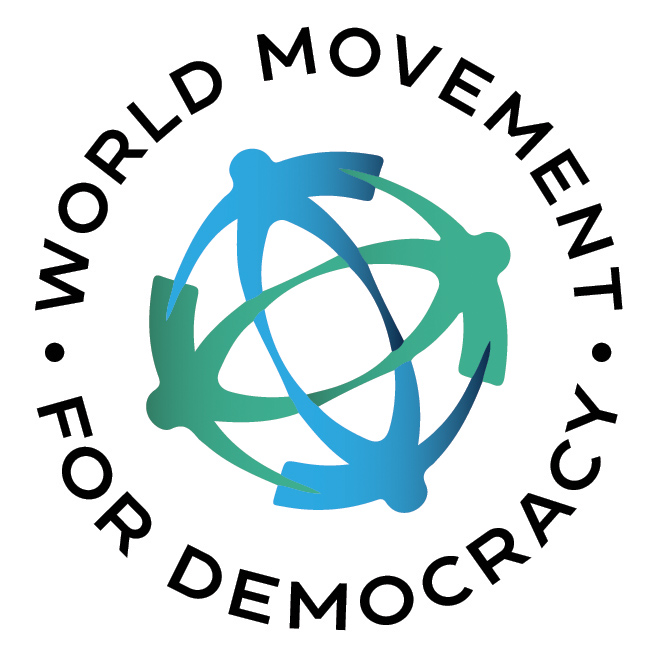 The World Assembly will feature speakers such as Maria Ressa, Nobel Peace Prize Laureate and Chair of the Steering Committee of the World Movement for Democracy, and Atlantic's Anne Applebaum, which will focus on how to fight for democracy and strengthen a fact-based media ecosystem. Taiwan's Digital Minister Audrey Tang will also participate in the event, highlighting Taiwan's democratic resilience and innovation in the face of authoritarian challenges, while emphasizing its will to build and lead stronger unity among the world's democracies. entire.
Recognizing Taiwan and Ukraine as two major frontlines in the struggle for democracy today, the World Assembly will facilitate learning between Taiwanese and Ukrainian democracy advocates, as well as others around the world, to fight against disinformation and misinformation, build self-organizing skills and join a global alliance. The opening dinner will feature a conversation between Taiwanese Foreign Minister Joseph Wu and Chairman of Ukraine's Parliamentary Foreign Policy Committee Oleksandr Merezhko, which will be co-hosted by National Endowment for Democracy President and CEO Damon Wilson and Maria Ressa.
The World Assembly concludes with the presentation of the World Movement's Tributes to Democratic Courage, which honor movements that demonstrate extraordinary courage in their work to advance freedom and human rights, yet often remain away from the spotlight. This year's recipients of Tributes to the Courage of Democracy include:
Young North Korean defectors: Growing the flame of the North Korean human rights movement
Sudanese Resistance Committees: Working with Communities to Claim Democratic Space
Women-led human rights movement in Afghanistan
To organize the 11th World Assembly, the Global Movement partners with the Taiwan Foundation for Democracy, the Garden of Hope Foundation, the Taiwan Tongzi (LGBTQ+) Hotline Association, the Information Operations Research Group (IORG) and the Taiwan Youth Association for Democracy.
About the World Movement for Democracy
The World Movement for Democracy, launched in 1999, is a global network of democrats working together to promote democracy. The National Endowment for Democracy, based in Washington, DC, serves as the global Movement's secretariat. For more information, visit the World Movement Assembly website.
Media contacts